Sept. 2nd, 2021 - Sept. 1st, 2022
This project was planned by a Japanese photographer Keiko @wacamera who was diagnosed as cancer in March 2021. Her goal is to record all of her year and was looking for someone to do the same, so I volunteered.
There're several reasons I wanted to join this project. Keiko was one of the very first photographer I became a fan. Her signature photo "Lunar Eclipse" went so viral on the social medias and TV back in 2012 and I was one of the person who felt so amazed of her work. Few years later, we met through a group called IGersJP and I still remember how happy and thrilled to meet her. After that, we met time to time, and it was like a dream for me to go around taking photo together. I thought this would be another great opportunity to do something with her and feel the same era we live.
One other reason for me to join this project was to see how my photo changes throughout the year. I'm type of person who just loves everything so can't really stick to one theme. I really like pop color, like Sebastian Masuda, but also like monochrome artwork like Chiharu Shiota. When I post on the Instagram, I try to stay on the same color theme, but that just made me so strangled and stressful and I couldn't post almost for a year, but this project isn't about the color theme and branding myself so I thought I can once again love photography as a hobby and be who I am.
So the rule is very simple. I'll take photos every single day using any kind of camera. I might be busy so won't be posting every single day but pick the photo of the day and add the photos to the album and create a year log! Please keep checking and may be leave a comment ;)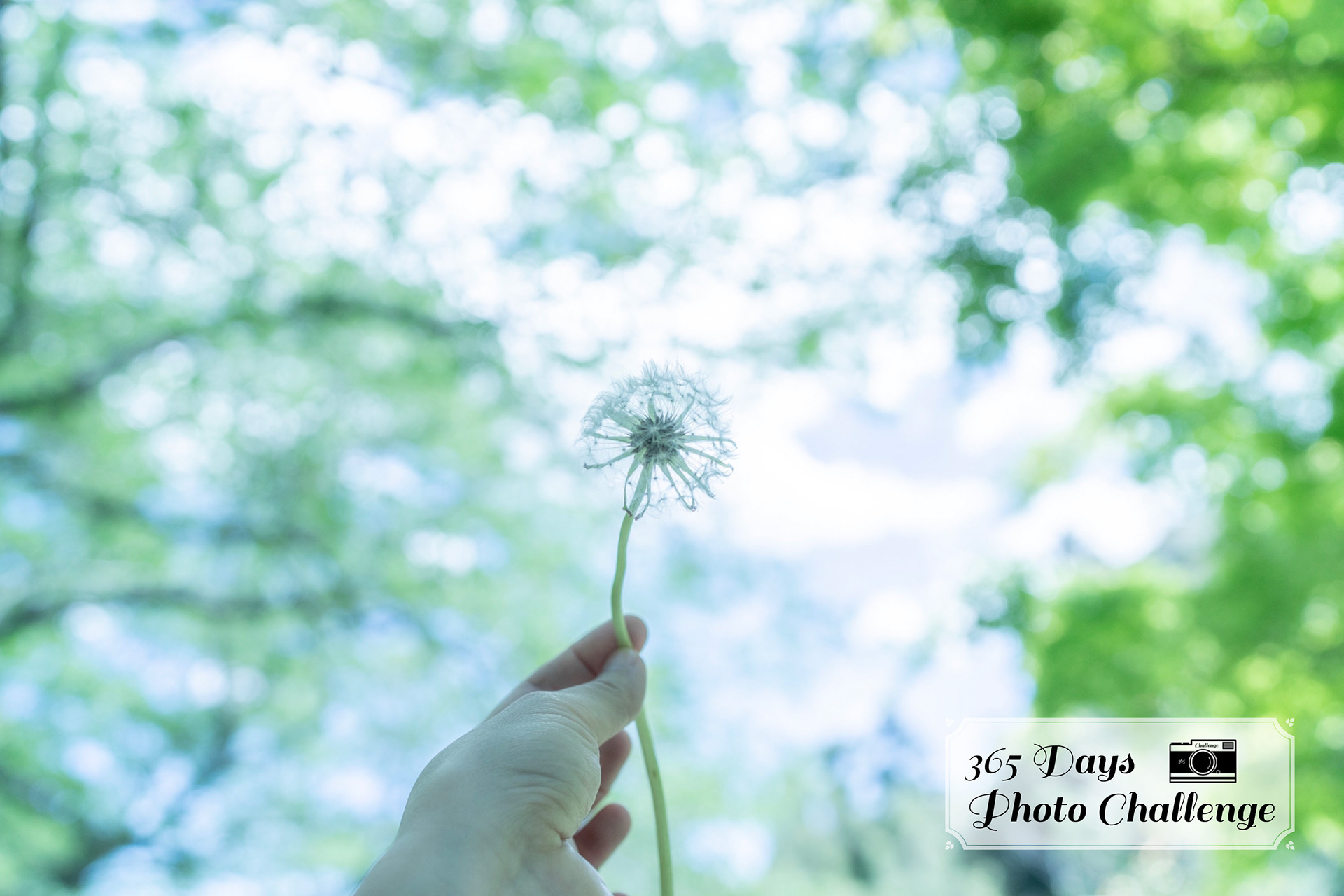 September has been a tough month. I guess it all started with how I was feeling about my daytime work. Things weren't going well, and I was feeling depression, anger, and all the negativity inside me. Those feelings just tear you apart and start affecting other stuff such as my freelance work. I wasn't sure if I should keep doing what I was doing and totally lost my courage and felt like everything was falling apart. Those kinds of depression make everything slow and dark, and I think I wasted quite a lot of time until I found some fun.
To be honest, I was away from photography for a while. I tried to stay home as much as I could, and during that time, I was into graphics and video editing. Everything was new and interesting, so it never really bothered me not being able to go outside. I even got the illustrator ribbon on the Behance and I was so proud of it!
But finding out about my friend's health issue and the project, I decided to start taking photos again, but it wasn't as easy as I thought. It wasn't only the depression I had, but I totally didn't know what to take when I was stuck at home. Yes, all of a sudden, I felt I was trapped at home. I tried to take different things, but I felt none of them weren't my "favorite" until I took a photo of the German Christmas decorations. The photo was actually taken at the stairs where I normally would never take, but I wanted to try a new way and I liked it very much. A few days later, my husband said, "Why not take photos of the miniature items  since you have a huge light in your room?" Right before this challenge started, I bought the Elgato Key Light which is a video light. My husband knew about it and that was when I found my "fun".